Who we are
Italmobiliare Investment Holding, in its role as a medium/long-term investor, is a strategic partner for entrepreneurs committed to developing top-level businesses, with a particular focus on Italy.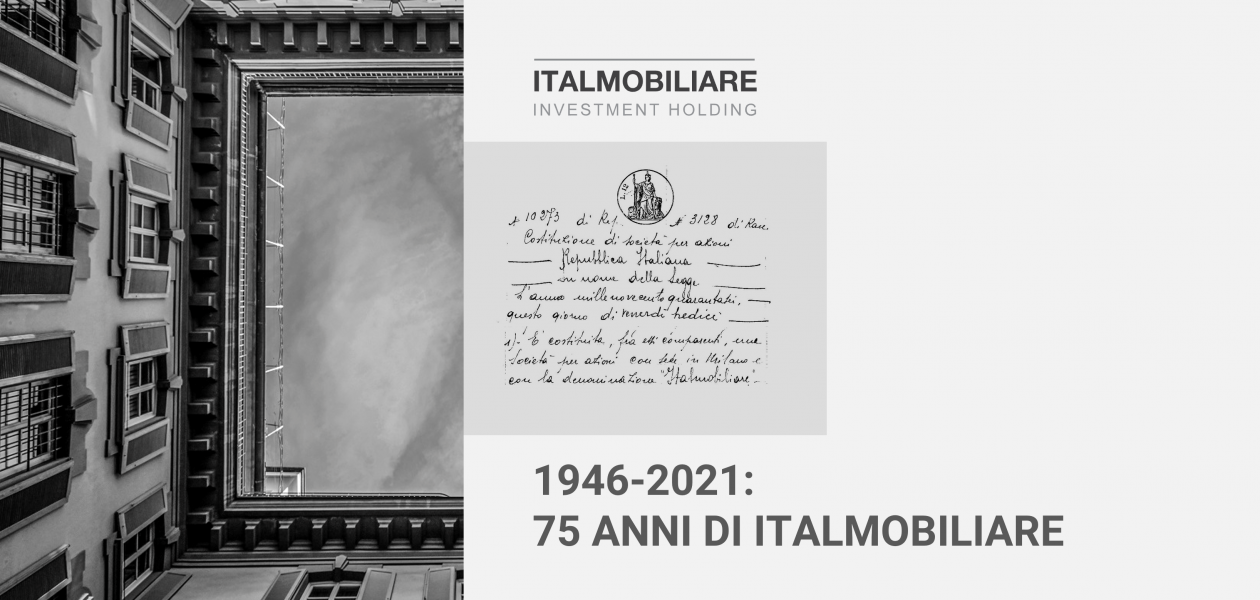 The Pesenti Foundation
Innovation and non-profit development.
The Pesenti Foundation aims to promote and enhance a culture of innovation as a driver of ideas, projects and activities to make a positive social, environmental and cultural impact.
Our History
Italmobiliare S.p.A., founded in 1946, listed on the Milan Stock Exchange in 1980, is one of the leading Italian investment holding companies. Controlled by Efiparind, it owns and manages a diversified portfolio of equity and other investments with a strategic vision based on a financial, industrial history that goes back more than 150 years.