Italmobiliare Investment Holding, in its role as a medium/long-term investor, is a strategic partner for entrepreneurs committed to developing excellent businesses.
Italmobiliare makes available to the portfolio companies its financial resources, its managerial and operational expertise, and its industrial and financial network in order to support their strategic development, economic growth, internationalization process and development in compliance with management and corporate governance best practices.
Italmobiliare's portfolio of investments is broken down as follows:
Portfolio companies: portfolio of investments in a limited number of subsidiaries, associates and non-controlling interests with representatives in the Board; this portfolio exploits Italmobiliare's experience in managing businesses in Italy and abroad focusing on value creation in the medium/long-term.
Non-controlling interests: investments in different industries focusing on (listed and non-listed) companies with interesting growth prospects or stable returns on investment.
Investments in private equity funds: investments aimed at seizing development opportunities in geographic areas or business sectors which are not directly managed by Italmobiliare and at fostering business development in different sectors in order to perfectly support its ability to diversify investments, also through co-investment opportunities.
*Figures as of June 30, 2020
**Data referred to previous close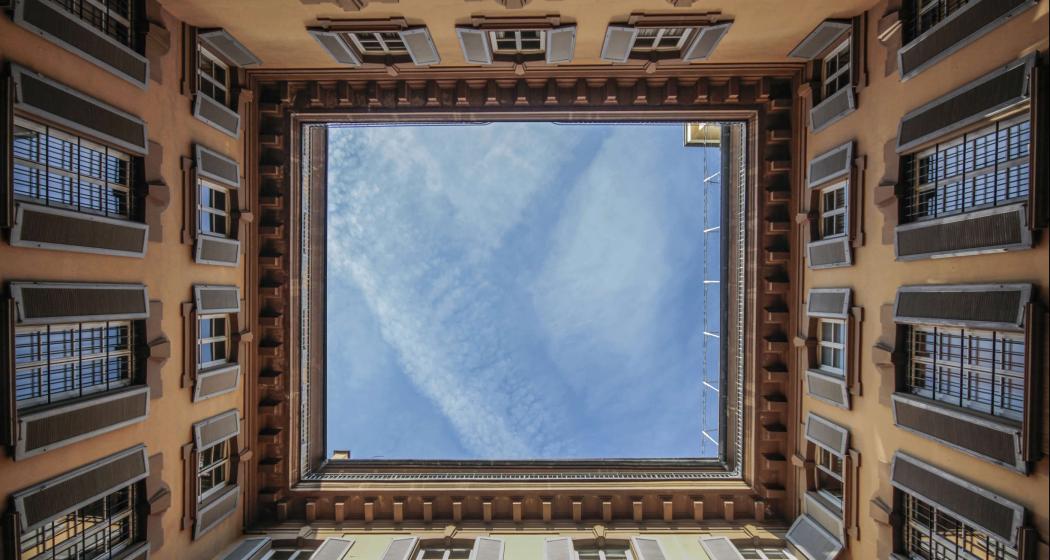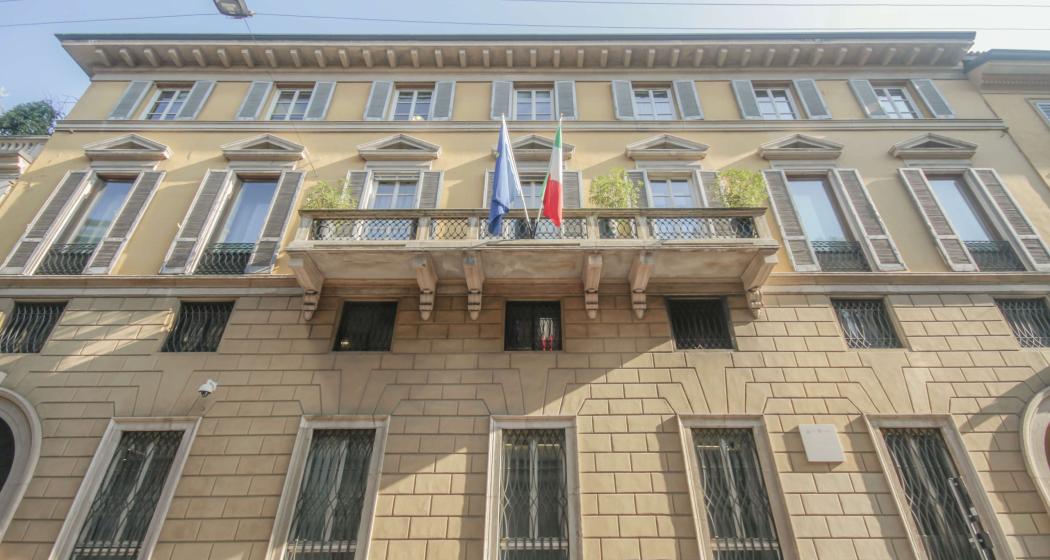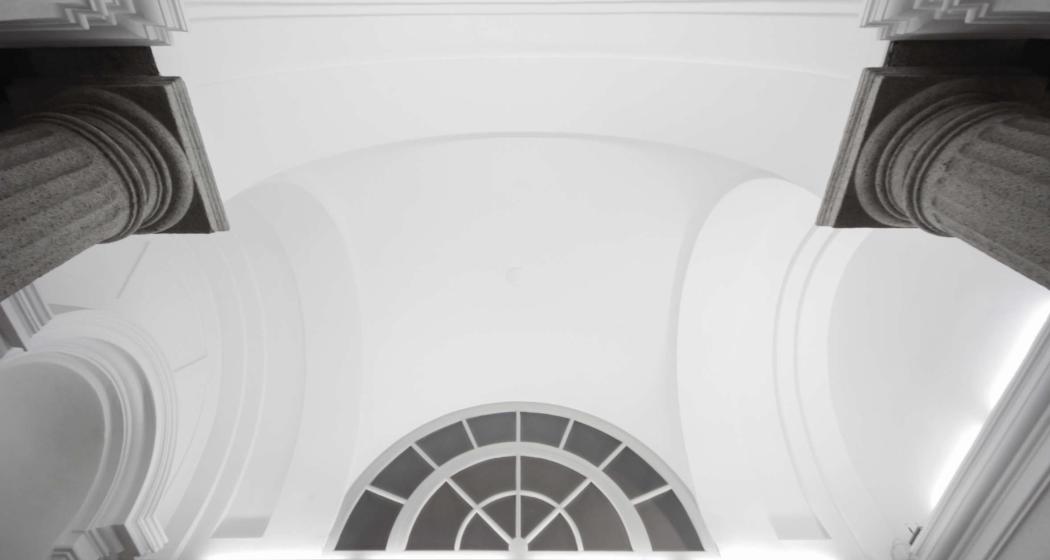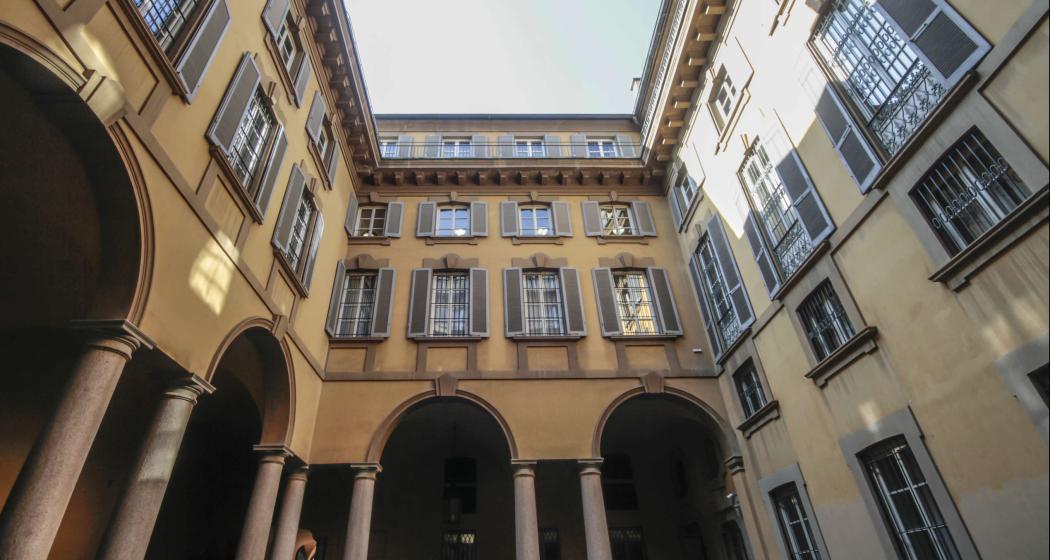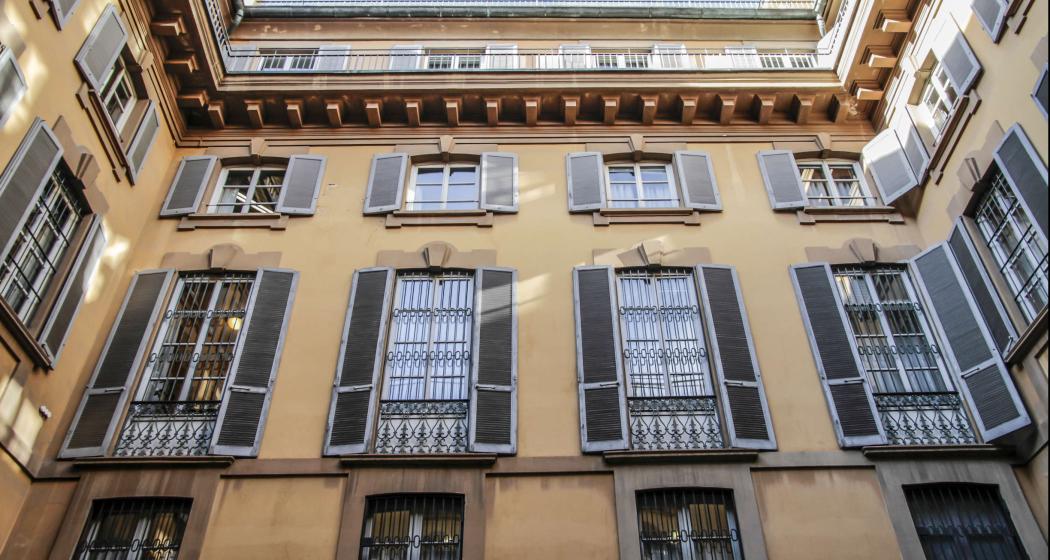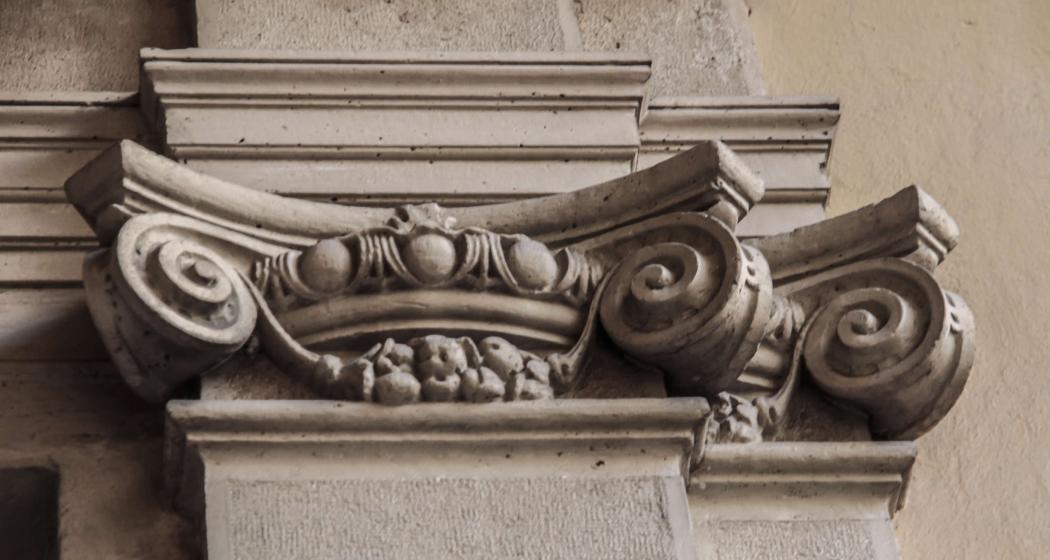 The history of our Headquarter
This palace, formerly belonging to the Order of the Humiliati, was purchased by Paolo Bigli, chancellor and ducal ambassador, in 1498. The Bigli family owned it until the death of the last descendant of the dynasty, Vitaliano Bigli, in 1826.