Identity
Italmobiliare Investment Holding holds and manages a diversified investment and equities portfolio with a strategic vision underpinned by a financial and industrial history going back more than 150 years.

Activity
"Partnership with companies to create value"
Italmobiliare S.p.A., listed on the Milan Stock Exchange with a total market capitalization in the range of €1 billion (majority shareholder is Efiparind, a company entirely owned by the Pesenti Family), is one of the leading Italian investment companies.
Italmobiliare has an extensive and direct experience in the "broad" industrial sector in Italy and abroad, with a successful track-record in growing, innovating and diversifying its companies, as well as important relationships in the Italian and European entrepreneurial, banking and financial community.
The criteria at the basis of Italmobiliare S.p.A.'s sustainable investment policy establish basic guidelines also in terms of responsibility and sustainability of its work as a guarantee not only for shareholders but for all stakeholders.
During 2019, Italmobiliare integrated its Investment and Development Guidelines in order to clarify the methods for integrating ESG (Environmental, Social, Governance) principles into the investment process.

Group profile
PORTFOLIO COMPANIES: portfolio of investments in a close number of controlled or related companies, with representatives on the investee's governance bodies, which leverage on Italmobiliare's experience in managing national and international business operations. The portfolio has a mid-long term investment horizon with a focus on value creation.

PRIVATE EQUITY: Investments funds and Alternative Investments aim at taking up opportunities in geographical areas or business sectors where Italmobiliare is not directly involved and at fostering potential business development in diversified sectors.

INVESTMENTS: Portfolio of investments in diversified sectors focused on listed or not listed companies offering interesting growth prospects or steady investments returns.

CASH AND OTHER ACTIVITIES: Liquidity under management and the financial assets, represented by diversified and limited value securities investments, represent a reserve of cash and cash equivalents allocated in instruments with a conservative risk profile available to the Company in order to seize new investment opportunities. At the end of 2019, this reserve represented about a third of the entire NAV, with a target set at regime of less than 10%.
*Figures as of December 31, 2020
**Data referred to previous close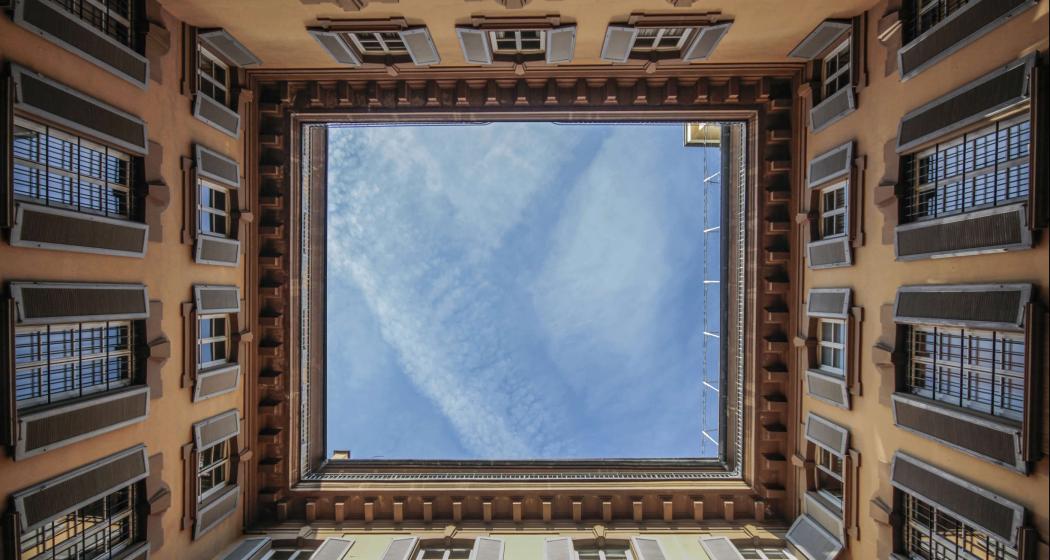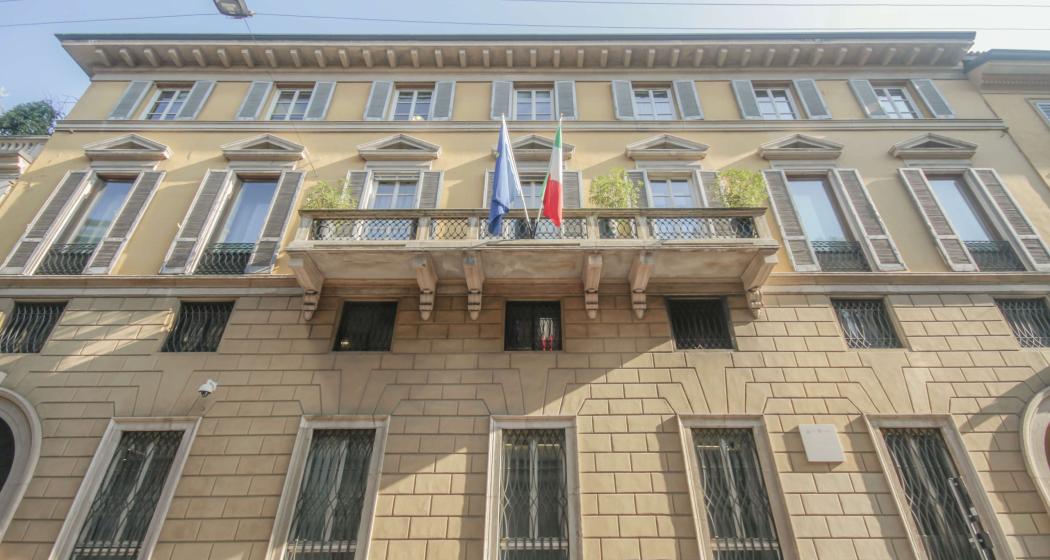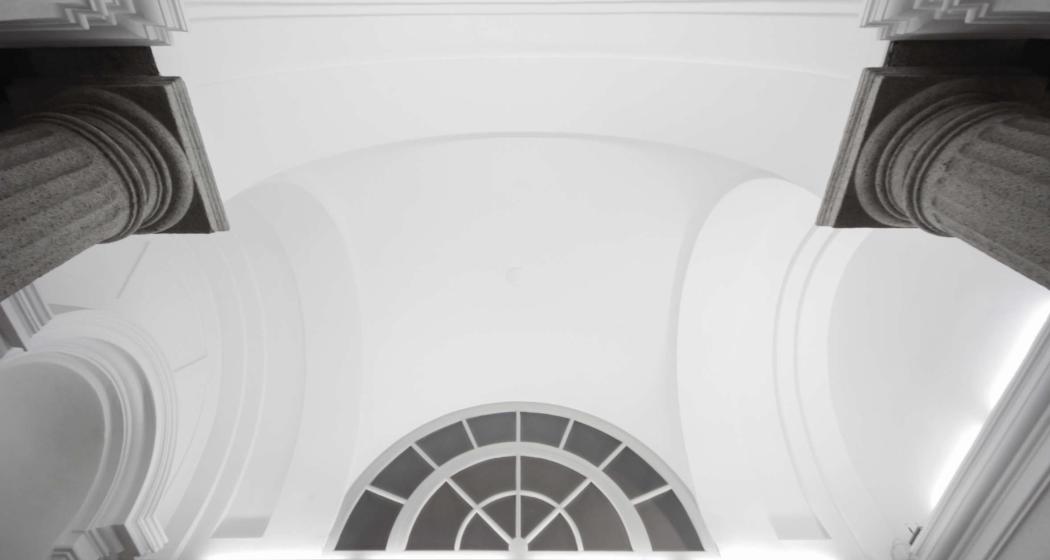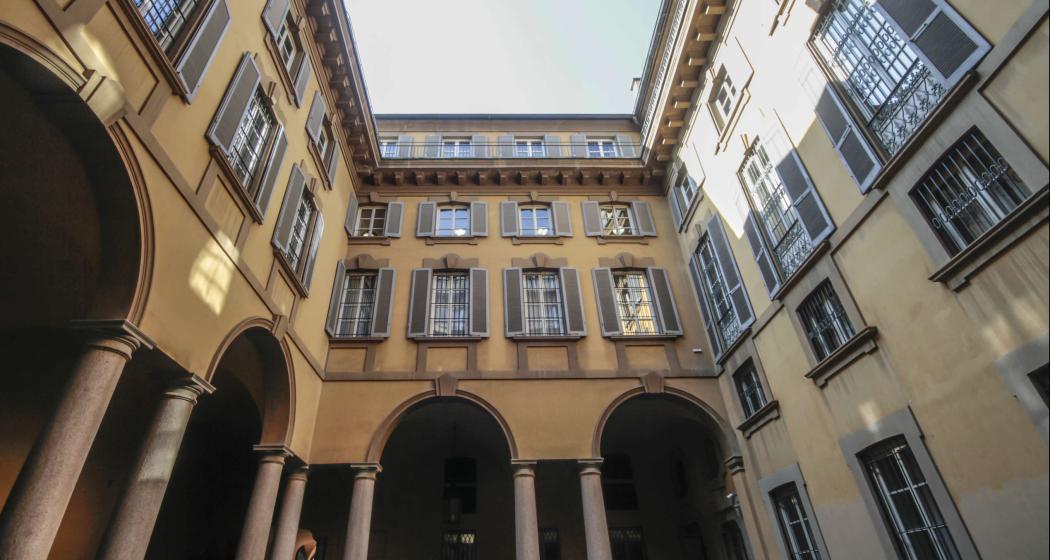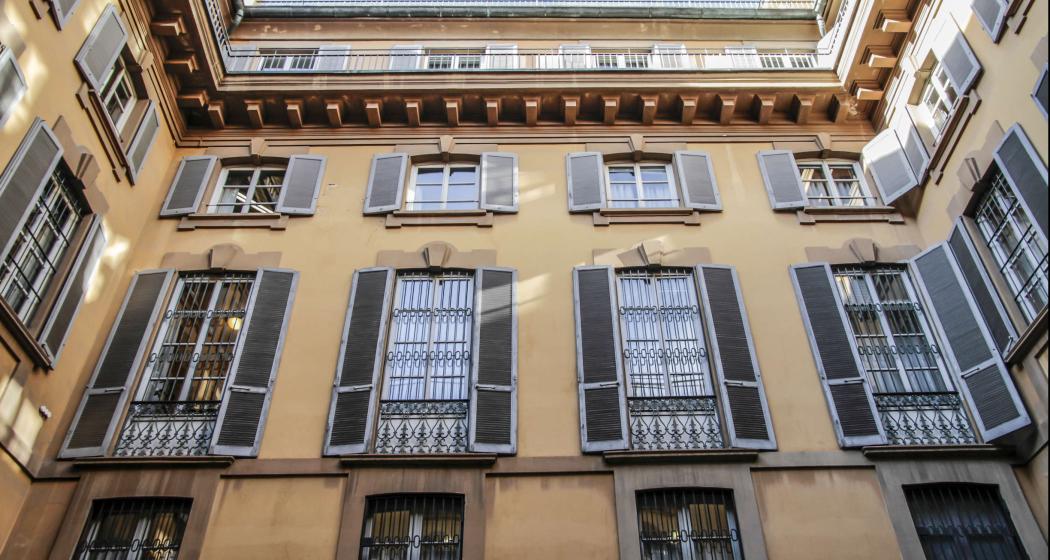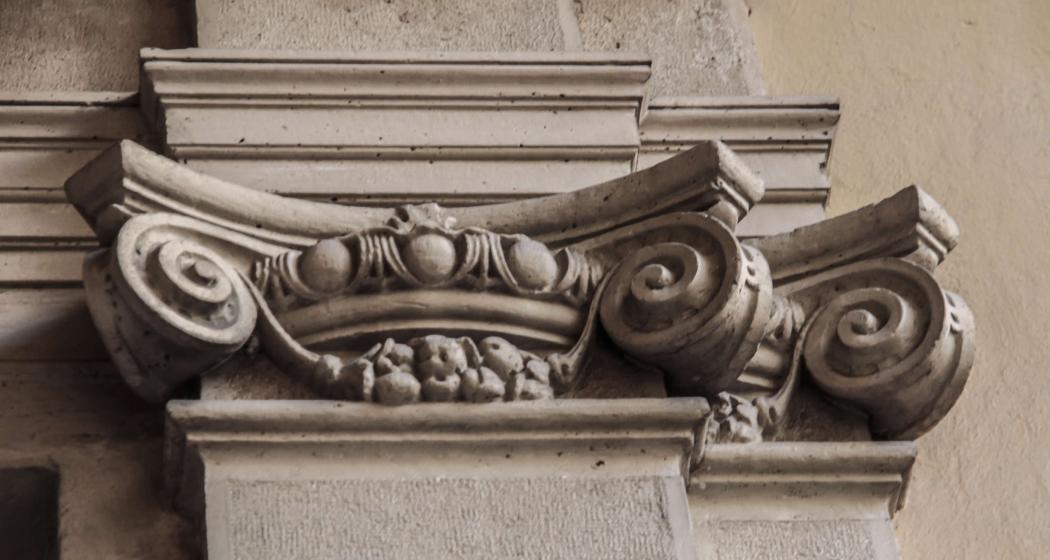 The history of our Headquarter
This palace, formerly belonging to the Order of the Humiliati, was purchased by Paolo Bigli, chancellor and ducal ambassador, in 1498. The Bigli family owned it until the death of the last descendant of the dynasty, Vitaliano Bigli, in 1826.