Italmobiliare Investment Holding S.p.A., founded in 1946 and listed on the Milan stock exchange in 1980, is one of the leading Italian investment holding companies. Controlled by Efiparind (Pesenti family), it is a company that owns and manages a diversified portfolio of equity and other investments with a strategic vision based on a financial and industrial history that goes back more than 150 years.
Group profile
PORTFOLIO COMPANIES: portfolio of investments in a close number of controlled or related companies, with representatives on the investee's governance bodies, which leverage on Italmobiliare's experience in managing national and international business operations. The portfolio has a mid-long term investment horizon with a focus on value creation.

PRIVATE EQUITY: Investments funds and Alternative Investments aim at taking up opportunities in geographical areas or business sectors where Italmobiliare is not directly involved and at fostering potential business development in diversified sectors.

INVESTMENTS: Portfolio of investments in diversified sectors focused on listed or not listed companies offering interesting growth prospects or steady investments returns.

CASH AND OTHER ACTIVITIES: Liquidity under management and the financial assets, represented by diversified and limited value securities investments, represent a reserve of cash and cash equivalents allocated in instruments with a conservative risk profile available to the Company in order to seize new investment opportunities.
*Figures as of December 31, 2022
**Data referred to previous close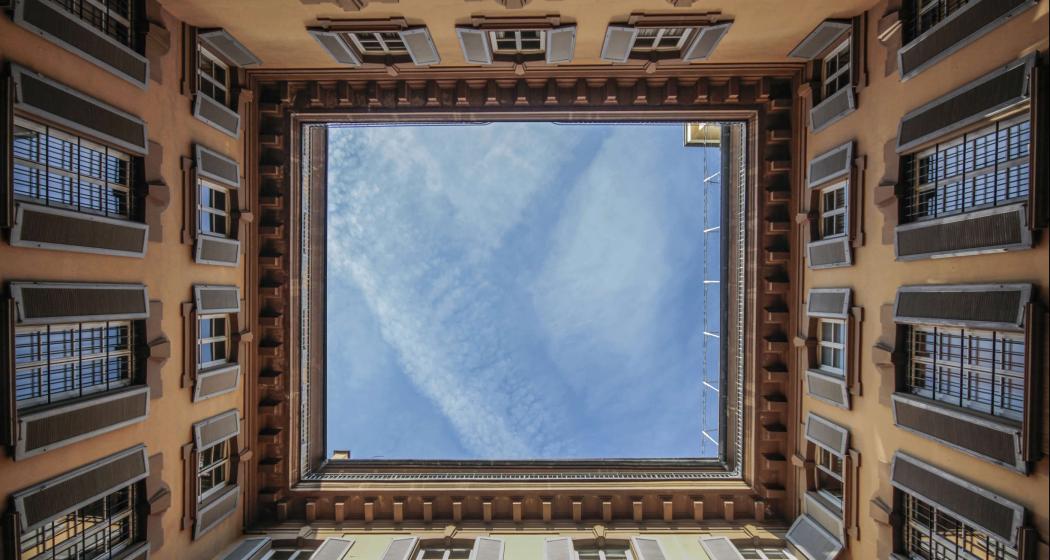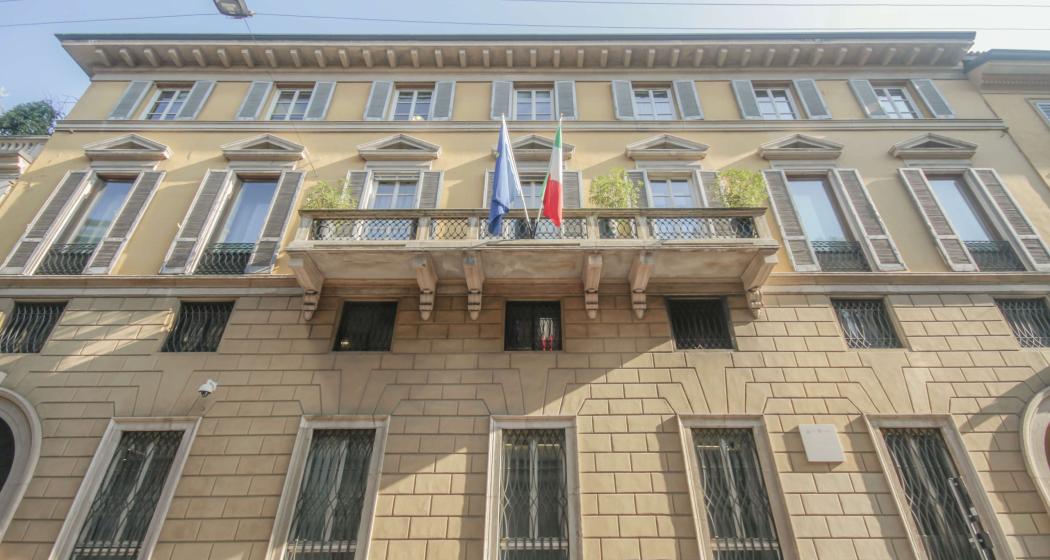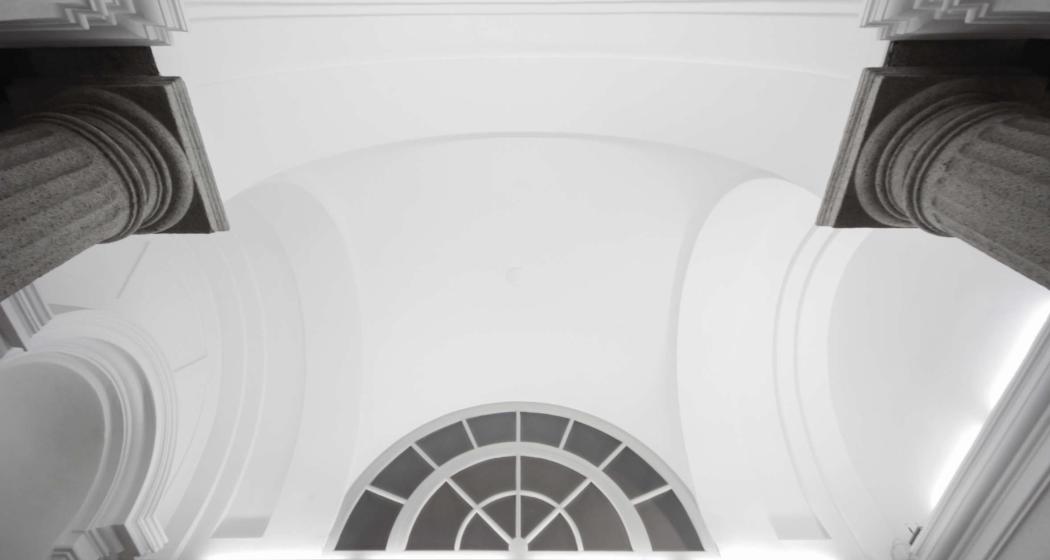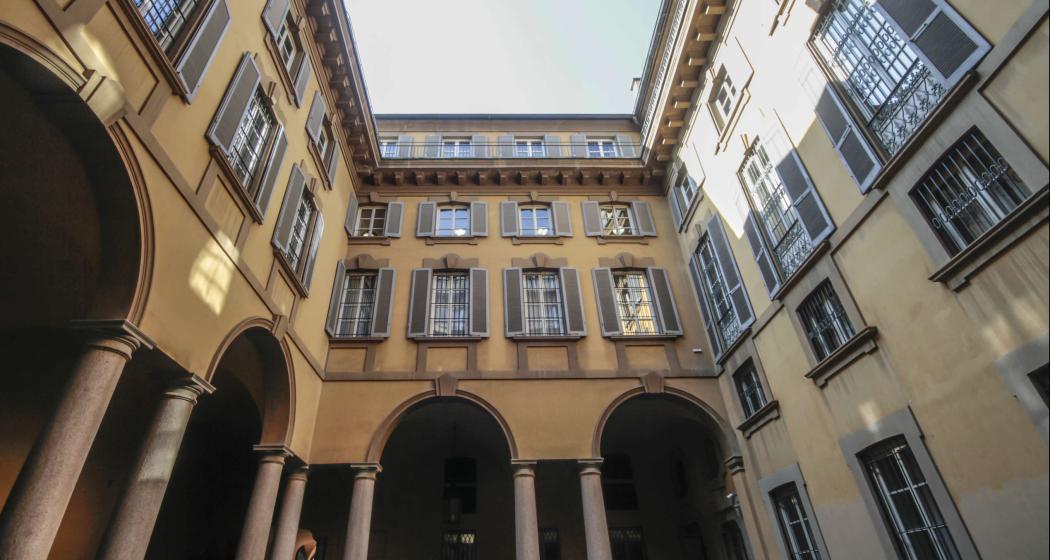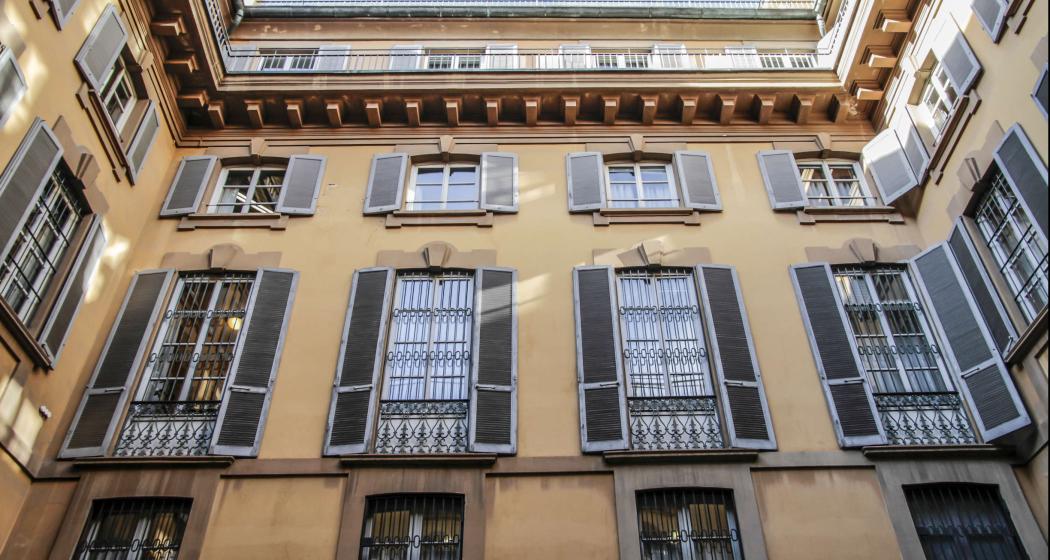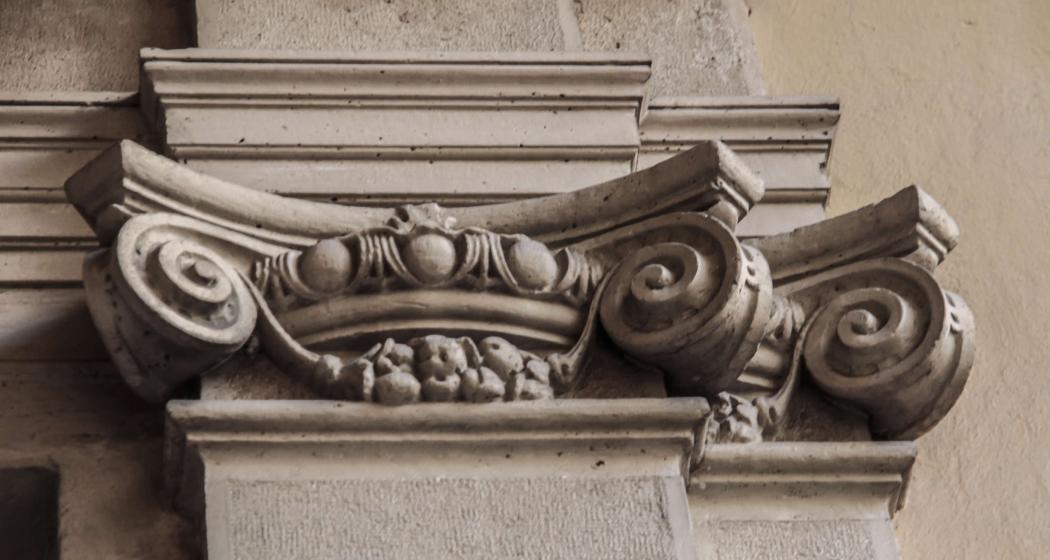 The history of our Headquarter
This palace, formerly belonging to the Order of the Humiliati, was purchased by Paolo Bigli, chancellor and ducal ambassador, in 1498. The Bigli family owned it until the death of the last descendant of the dynasty, Vitaliano Bigli, in 1826.