By joining the United Nations Global Compact, the Italmobiliare Group confirms its commitment - both formal and substantial - to promote a healthy, inclusive and sustainable global economy, respectful of human and labour rights, capable of protecting the environment and actively involved in every aspect of business integrity.
Italmobiliare shares, supports and applies the fundamental Ten Principles of the Global Compact in its sphere of influence and actively contributes to the achievement of the United Nations Sustainable Development Goals.
The creation of shared value is directly or indirectly correlated with all of the SDGs. Governance and responsible investment management are essential levers for the effectiveness of action on all SDGs. The sustainable strategy of the Italmobiliare Group mainly targets the following six objectives.
SDG 12 - Ensure sustainable consumption and production patterns, through the responsible use of resources, the implementation of regenerative production cycles, product stewardship and the promotion of conservation-oriented lifestyles and consumption.
SDG 13 - Take urgent action to combat climate change and its impacts, fostering the low-carbon transition and implementing monitoring, mitigation and adaptation activities for resilient value chains.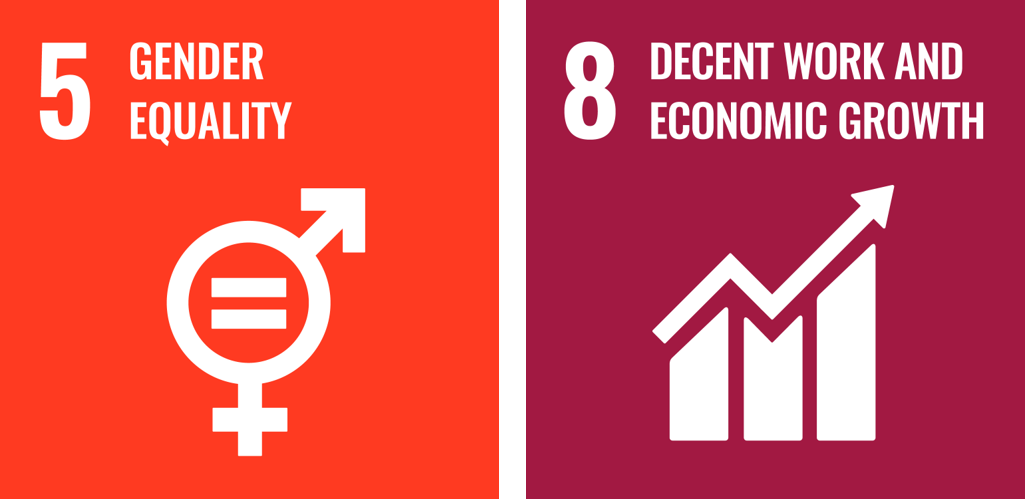 SDG 5 - Achieve gender equality and empower all women and girls, for operational efficiency and social inclusiveness, actively promoting the implementation of the Women Empowerment Principles.
SDG 8 - Promote sustained, inclusive and sustainable economic growth, full and productive employment and decent work for all, through diversification, innovation, safe and protected work environments, social and professional growth.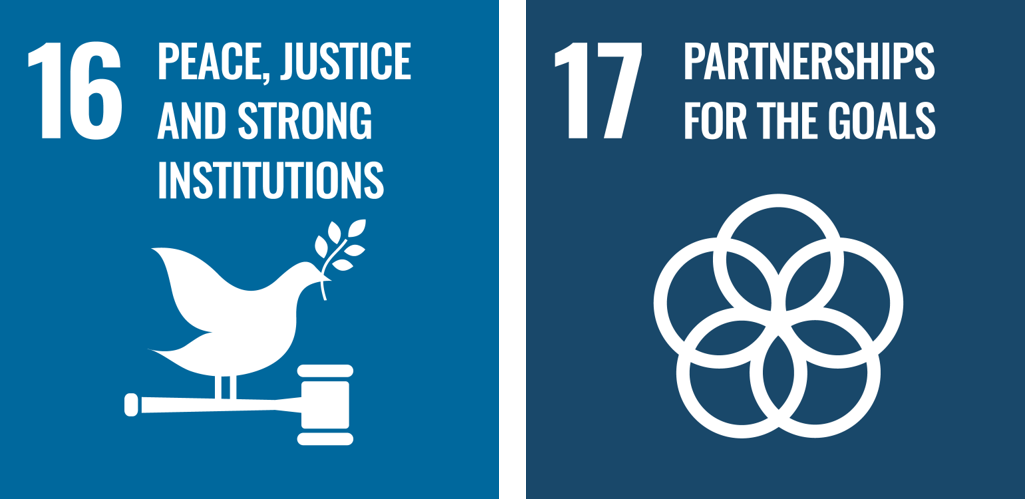 SDG 16 - Promote peaceful and inclusive societies for sustainable development, provide access to justice for all and build effective, accountable and inclusive institutions at all levels, starting from sustainable governance and business integrity.
SDG 17 - Strengthen the means of implementation and revitalize the global partnership for sustainable development, through responsible investments aimed at creating shared value and bringing global challenges to the agenda of economic organizations.